Live Nativity
FREE EVENT!
Long Lake Lutheran Church Presents
A Live Nativity
"One Night in Bethlehem"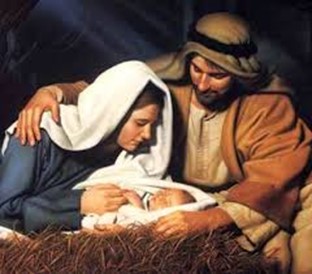 December 3rd


Performances each half hour from 4:00-7:00 pm
*December 3rd will feature a special showing from 3:00-4:00 pm for those with special needs and mobility issues.


December 4th


Performance during Sunday Worship 9:00
On Saturday, December 3rd and Sunday, December 4th Long Lake Lutheran Church will be transformed into the town of Bethlehem. You can meet the angel Gabriel, who saw it all.
Meet Mary & Joseph who heard and believed.
Meet the innkeeper's wife, the shepherds, and the wise men.
You can smell the straw and you can see the live animals.
See the beautiful baby Jesus and come away with the true meaning of Christmas in your heart.
Bring your camera for picture opportunities. After your visit to Bethlehem join us in the fellowship hall for a chili and chicken wild rice soup supper. Free will offering donated to local charities.
Special funding from THRIVENT.